The Farm at Running Creek is a family-owned, diversified farming operation that specializes in sharing homegrown, and handcrafted agricultural products and experiences. Our property has a long history of farming; so we are committed to keeping the heritage of farming alive and accessible to the surrounding communities.
The owner Sean, developed his passion for agriculture and farming while growing up and working on a 10,000+ acre family owned ranch in Prescott, Arizona. This experience expanded through the 70's, 80's and 90's while working with both large agricultural enterprises, and boutique-sized farming operations. Having worked on cattle ranches, as well as hay and vegetable farms, Sean has shared his invaluable experiences and knowledge with son, Nik. Who, over the years, he has grown a similar passion for agricultural projects.
Sean went on to become a pilot by trade, and flew F-16's in the United States Air Force for over two decades. Though he made a career in flying, Sean would never forget his passion for agriculture. For 20+ years Sean and his family lived in Parker, Colorado where they operated a ten acre boutique-style farming operation.
The small operation included an artisan coffee roasting production and seasonal wine-making operation. Outdoors, the family operated a small 1/2 acre vineyard accompanied by a large market garden and fruit orchard. Pasture-raised chickens roamed freely around the 10 acres and provided the local community with fresh eggs year-around.
Together, Sean and his family look forward to building out their dream farm in Elizabeth, Colorado. Thank you for connecting with us, and we hope you enjoy following our journey as we move closer and closer to our vision.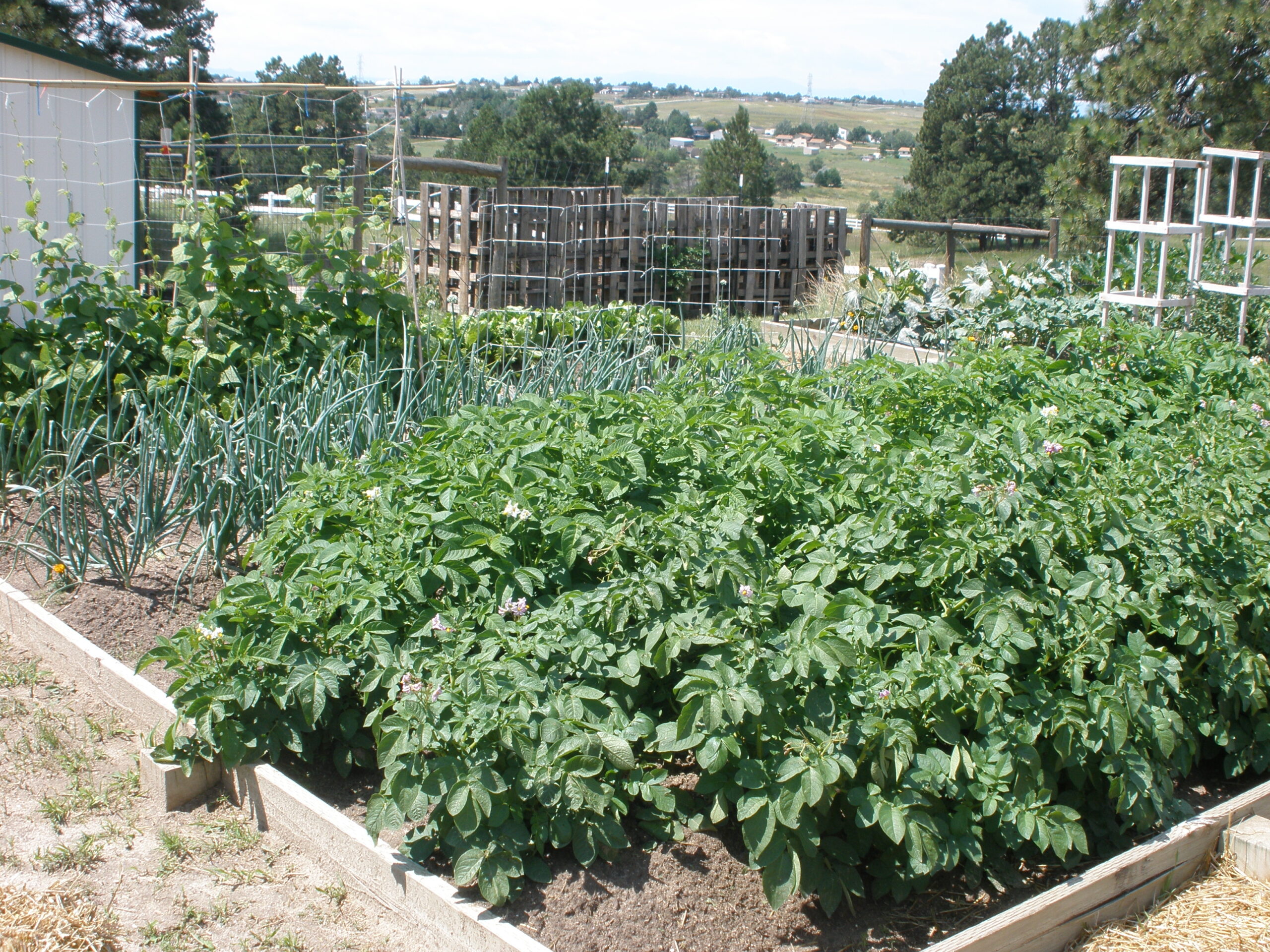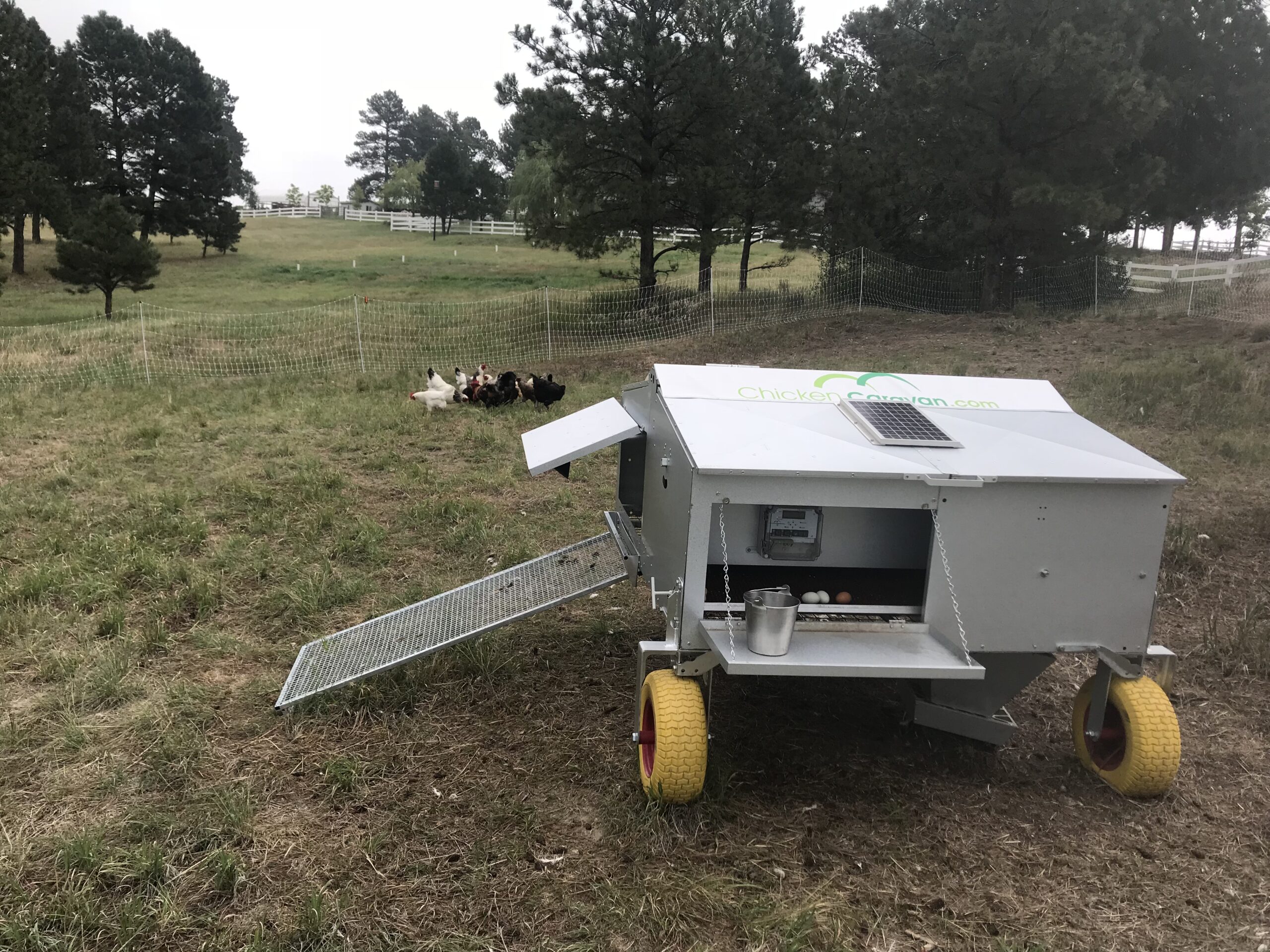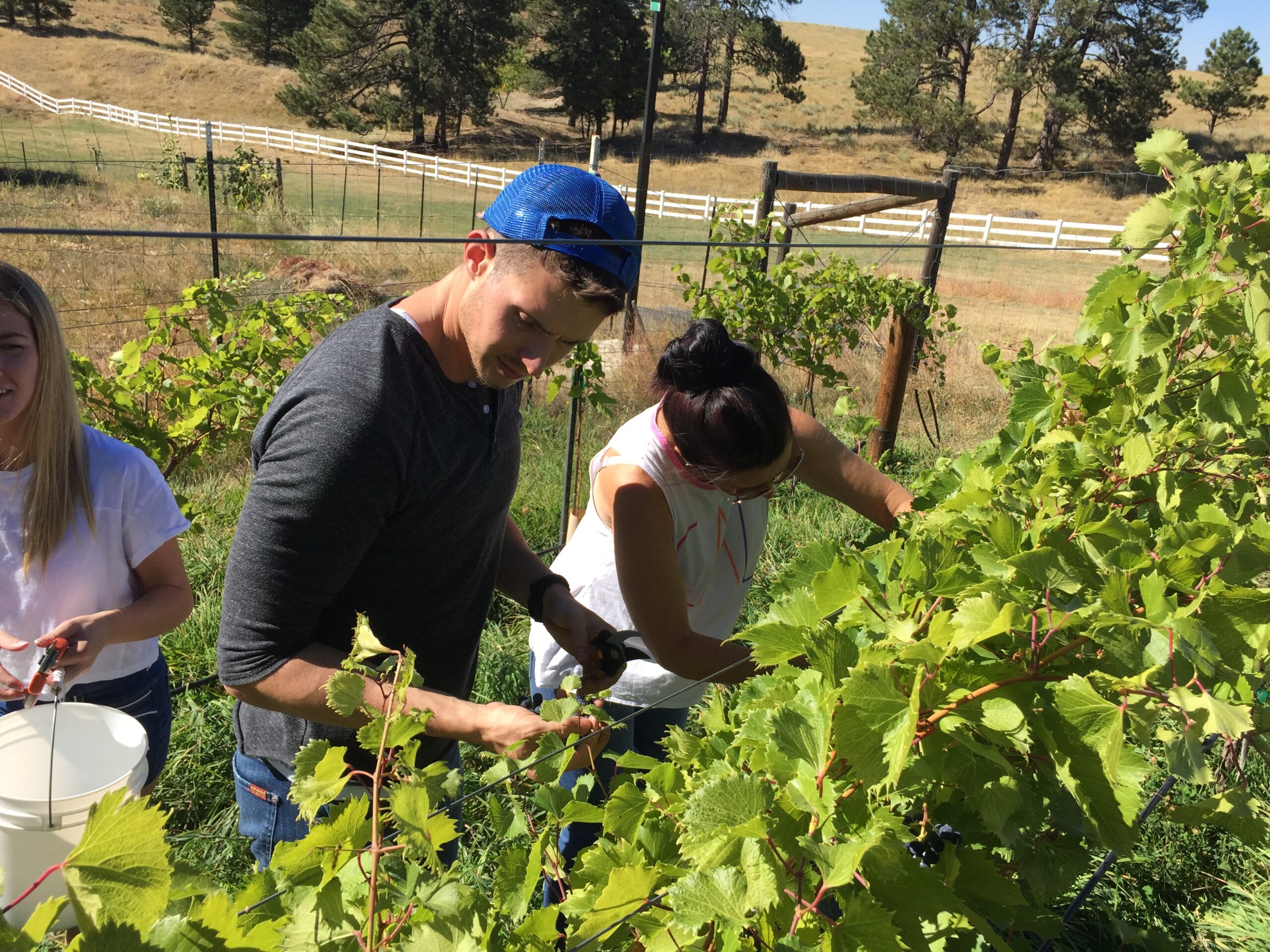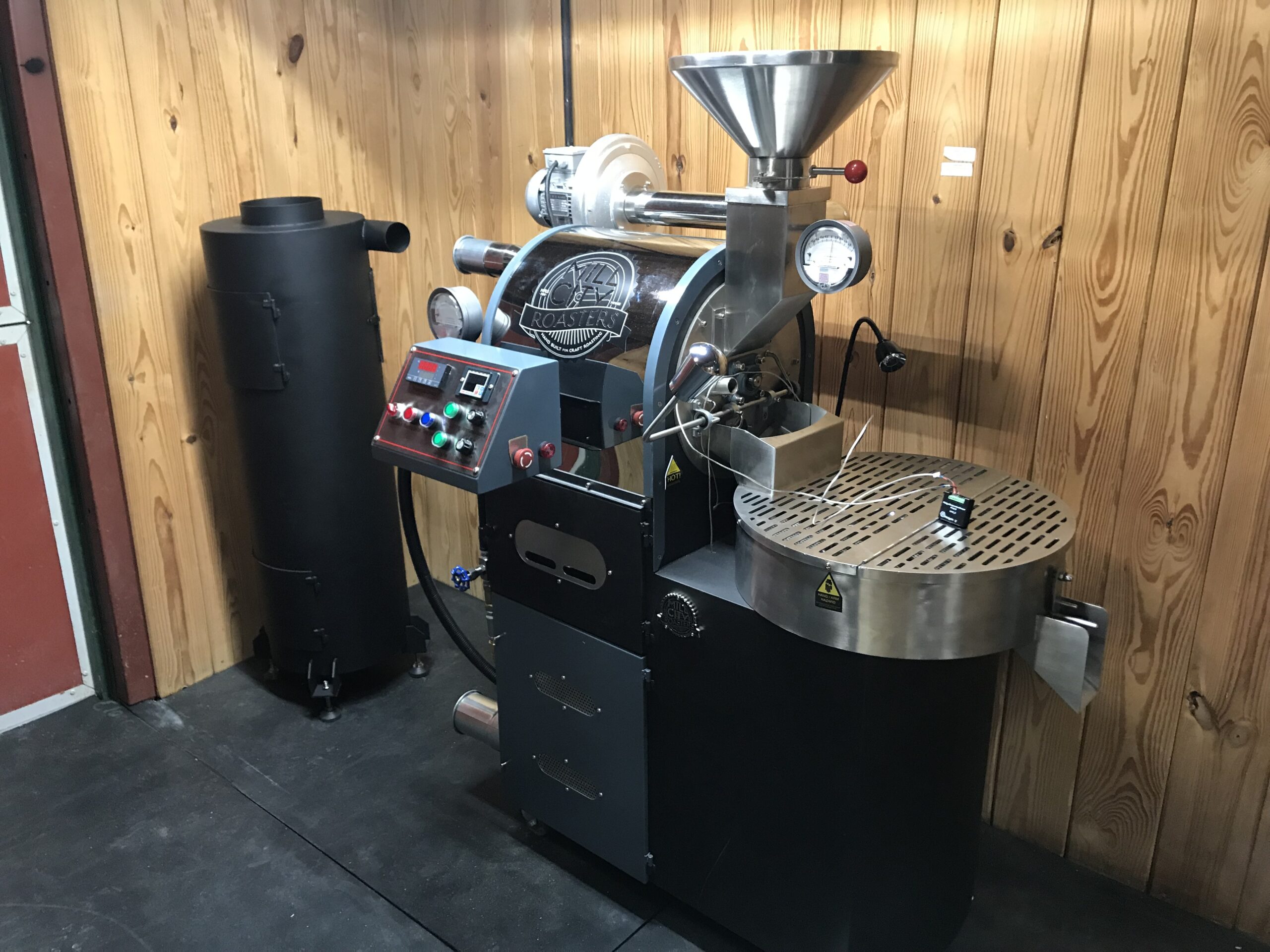 We focus our passion, and build our dreams, to share with and inspire others.
"We have a lot of exciting upcoming projects, if you're interested in getting involved we would
love to talk to you about what that might look like. Please fill out the form below and someone from our team will be in touch soon!"